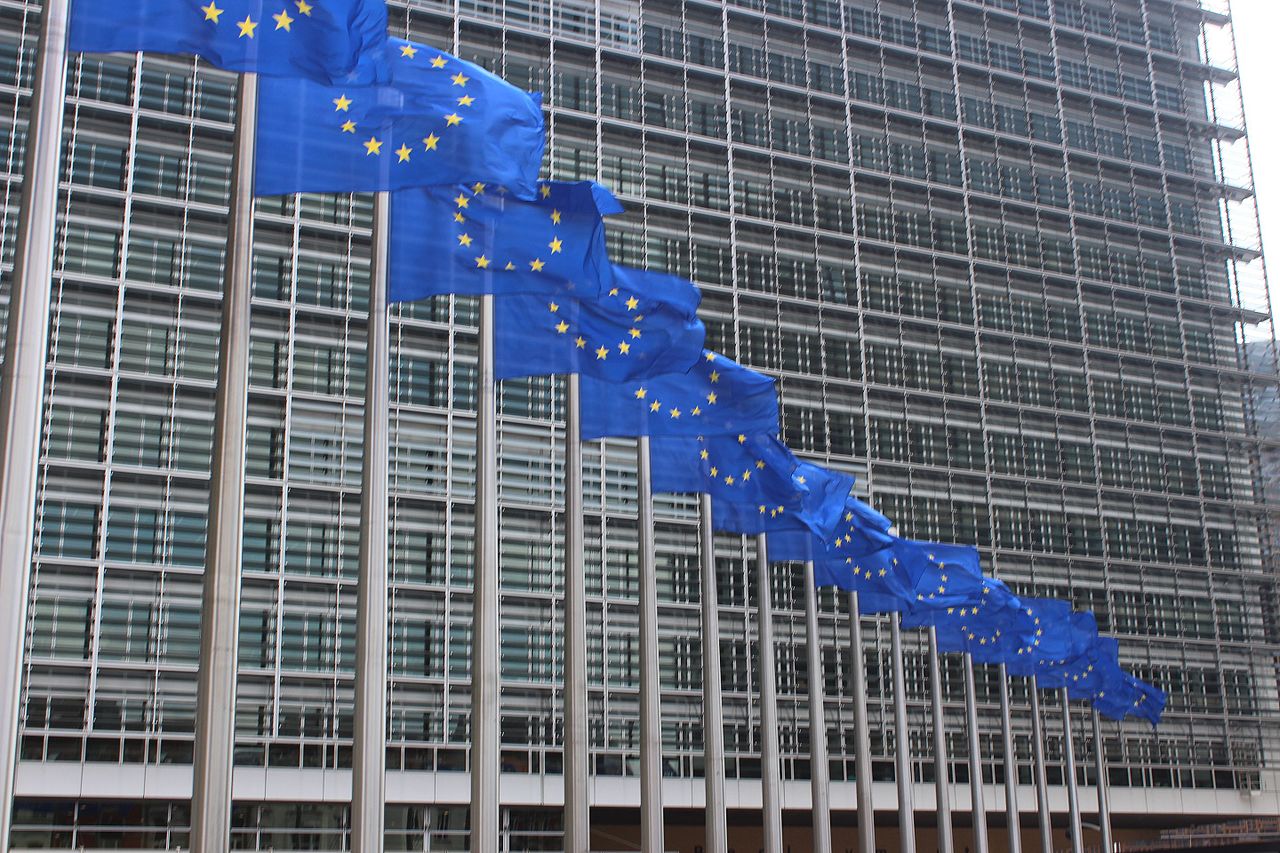 Workshops and conferences
CompNet Annual Conference: Innovation, Firm Size, Productivity and Imbalances in the Age of De-globalization
The 13th CompNet conference will gather frontier researchers with top notch policy advises on competitiveness.
Who
Where
As the criticism to globalisation mounts, so do the challenges to solid tenets of economic theory and practice connecting trade and productivity. How can we reconcile the decline in productivity in the last decade with still unabated barriers to globalisation? To what extent are increasing cross-border activities related to higher productivity? How would society's welfare be affected in case barriers to trade were imposed by nations in some form or another? How would a lower freedom to cross border activities affect the spread of innovation globally and across firms? How will this affect Small and Medium Enterprises? Would such a "less globalised world" lead to smaller imbalances, across economies and in terms of income inequality?
These are the leading questions overarching the 13th Competitiveness Research Network conference, jointly organised with the European Commission – DG ECFIN and GROW.
Keynote Speakers:
Sponsors and Organisers:
The conference is sponsored by the European Commission (EC), the European Central Bank (ECB), the Halle Institute for Economic Research (IWH) - Member of the Leibniz Association, the European Bank for Reconstruction and Development (EBRD), the Tinbergen Institute and the Competitiveness Research Network (CompNet).
Registration:
For further information and registration please visit the website of the European Commission.
Picture Credit: Corentin Béchade, Colonne de drapeaux devant la commission européenne à Bruxelles


Whom to contact