Equity Crowdfunding: High-quality or Low-quality Entrepreneurs?
in: Entrepreneurship Theory and Practice, forthcoming
Abstract
Equity crowdfunding (ECF) has potential benefits that might be attractive to high-quality entrepreneurs, including fast access to a large pool of investors and obtaining feedback from the market. However, there are potential costs associated with ECF due to early public disclosure of entrepreneurial activities, communication costs with large pools of investors, and equity dilution that could discourage future equity investors; these costs suggest that ECF attracts low-quality entrepreneurs. In this paper, we hypothesize that entrepreneurs tied to more risky banks are more likely to be low-quality entrepreneurs and thus are more likely to use ECF. A large sample of ECF campaigns in Germany shows strong evidence that connections to distressed banks push entrepreneurs to use ECF. We find some evidence, albeit less robust, that entrepreneurs who can access other forms of equity are less likely to use ECF. Finally, the data indicate that entrepreneurs who access ECF are more likely to fail.
read publication
---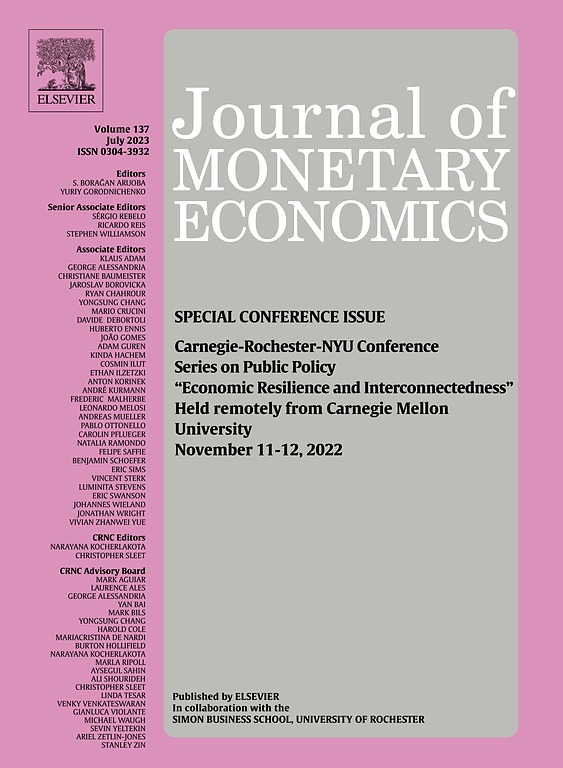 Lending Effects of the ECB's Asset Purchases
in: Journal of Monetary Economics, forthcoming
Abstract
Between 2010 and 2012, the European Central Bank absorbed €218 billion worth of government securities from five EMU countries under the Securities Markets Programme (SMP). Detailed security holdings data at the bank level affirms an effective lending stimulus due to the SMP. Exposed banks contract household lending, but increase commercial lending substantially. Holding non-SMP securities from stressed EMU countries amplifies the commercial lending response. The SMP also improved liquidity buffers and profitability without compromising credit quality.
read publication
---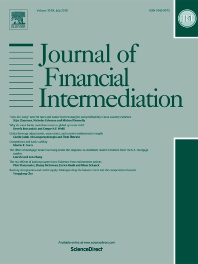 Borrowers Under Water! Rare Disasters, Regional Banks, and Recovery Lending
in: Journal of Financial Intermediation, forthcoming
Abstract
We show that local banks provide corporate recovery lending to firms affected by adverse regional macro shocks. Banks that reside in counties unaffected by the natural disaster that we specify as macro shock increase lending to firms inside affected counties by 3%. Firms domiciled in flooded counties, in turn, increase corporate borrowing by 16% if they are connected to banks in unaffected counties. We find no indication that recovery lending entails excessive risk-taking or rent-seeking. However, within the group of shock-exposed banks, those without access to geographically more diversified interbank markets exhibit more credit risk and less equity capital.
read publication