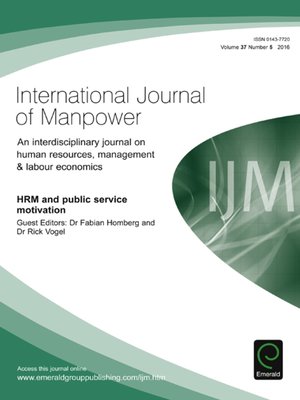 Size of Training Firms and Cumulated Long-run Unemployment Exposure – The Role of Firms, Luck, and Ability in Young Workers' Careers
in: International Journal of Manpower, forthcoming
read publication
---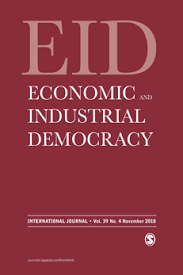 Why Is there Resistance to Works Councils In Germany? An Economic Perspective
in: Economic and Industrial Democracy, forthcoming
Abstract
Recent empirical research generally finds evidence of positive economic effects for works councils, for example with regard to productivity and – with some limitations – to profits. This makes it necessary to explain why employers' associations have reservations about works councils. On the basis of an in-depth literature analysis, this article shows that beyond the generally positive findings, there are important heterogeneities in the impact of works councils. The authors argue that those groups of employers that tend to benefit little from employee participation in terms of productivity and profits may well be important enough to shape the agenda of their employers' organization and have even gained in importance within their organizations in recent years. The authors also discuss the role of deviations from profit-maximizing behavior like risk aversion, short-term profit-maximization and other non-pecuniary motives, as possible reasons for employer resistance.
read publication
---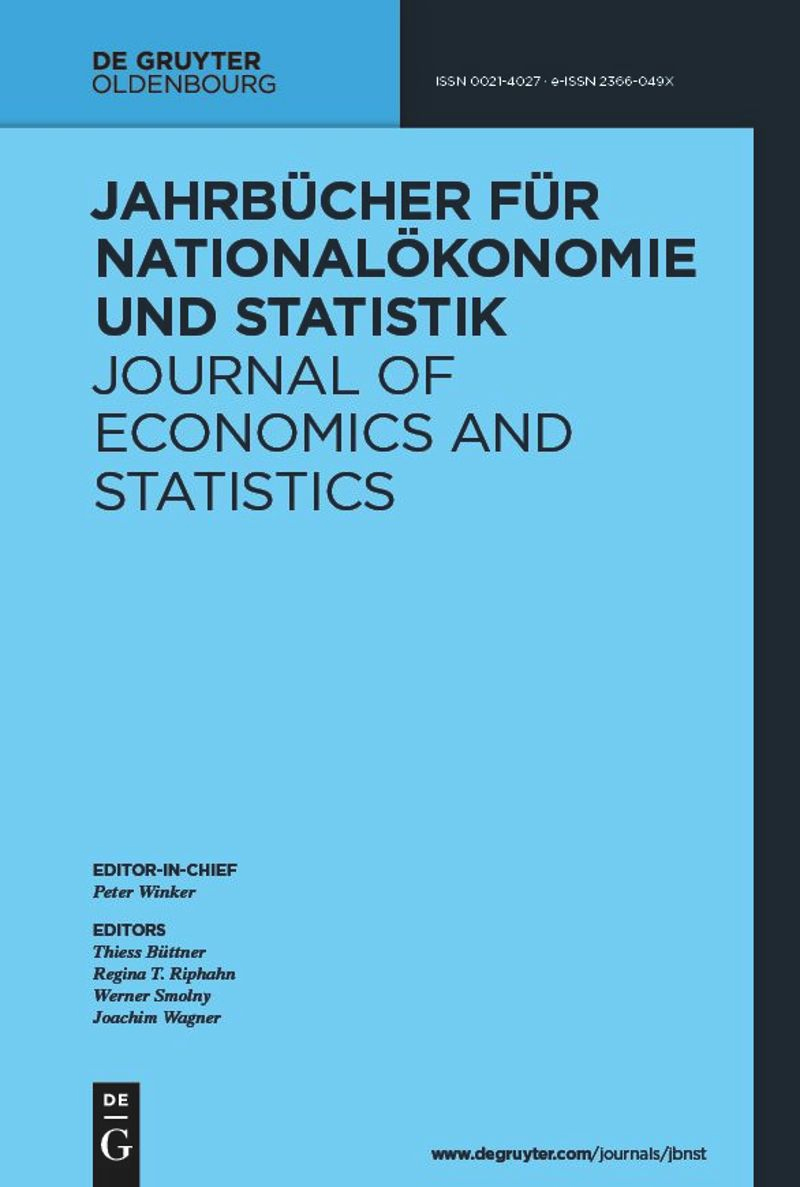 Industrial Relations: Worker Codetermination and Collective Wage Bargaining
in: Jahrbücher für Nationalökonomie und Statistik, No. 1, 2019
Abstract
Trade unions and employers' associations, collective bargaining, and employee representation at the workplace are the cornerstones of industrial relations systems in many developed countries. Germany stands out as a country with powerful works councils and a high coverage rate of collective bargaining agreements, supported by encompassing interest groups of employees and employers and by the state. The German case and the perceived stability of its industrial relations regime have attracted considerable attention among researchers and politicians, which also has to do with the country's high productivity, comparably few strikes, and relatively minor employment problems. However, in recent years industrial relations in many countries including Germany have come under pressure and the fact that there is no obvious and clearly superior alternative to the current regime of industrial and labour relations may not be sufficient to guarantee the survival of the present system.
read publication