Anniversary 2017
25 years IWH. Highlights and turning points.
A quarter of a century ago, our employees started to work for IWH. What has happened from then until now?
The former IWH building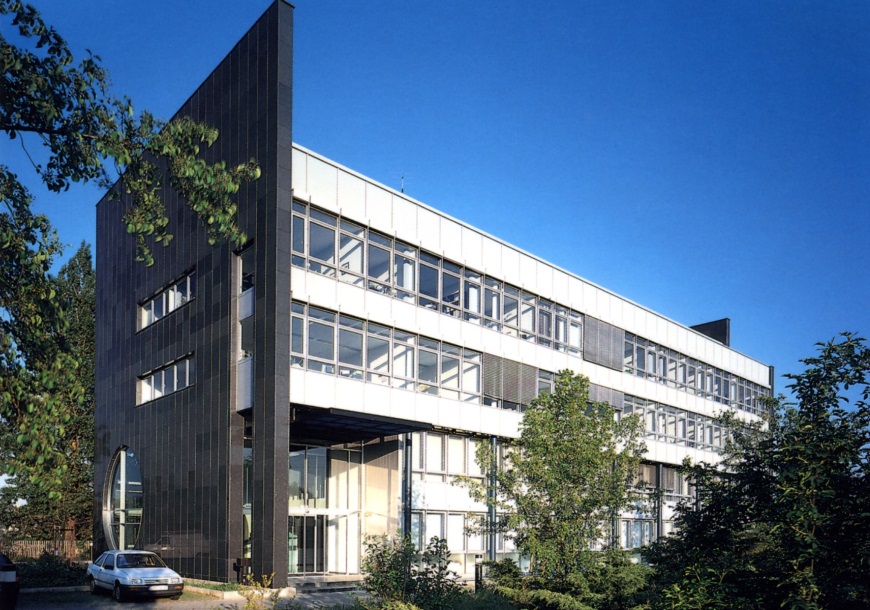 Today's IWH building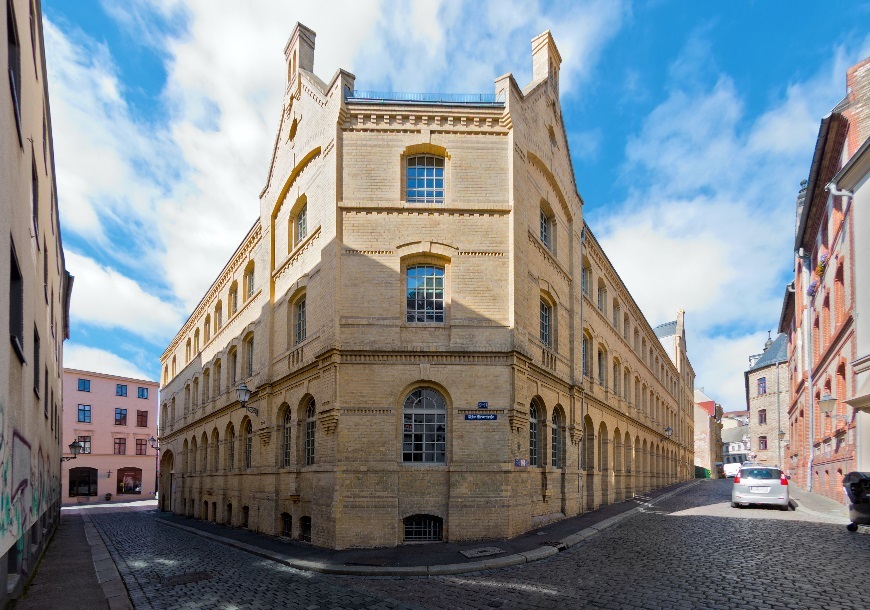 Aerial image of Halle's city centre (1998)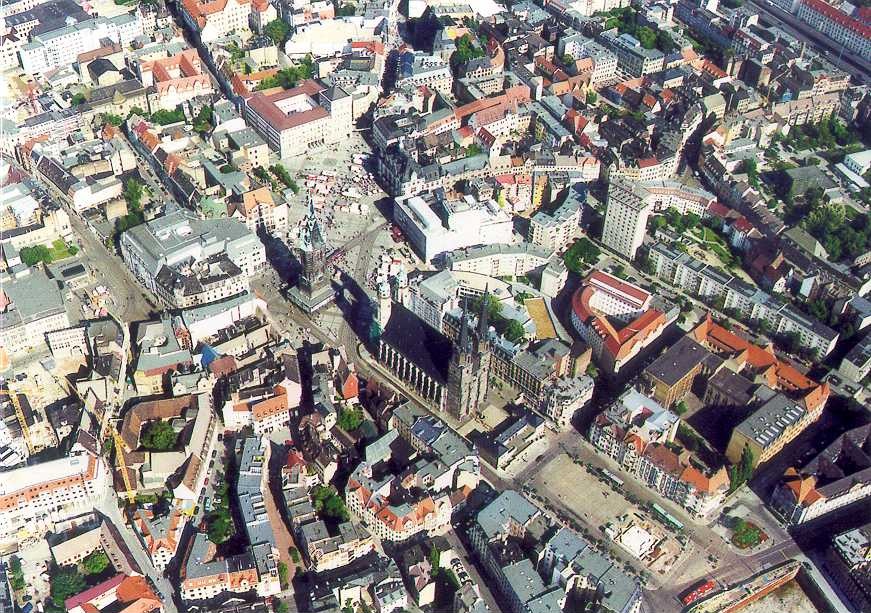 Aerial image of Halle's city centre (2012)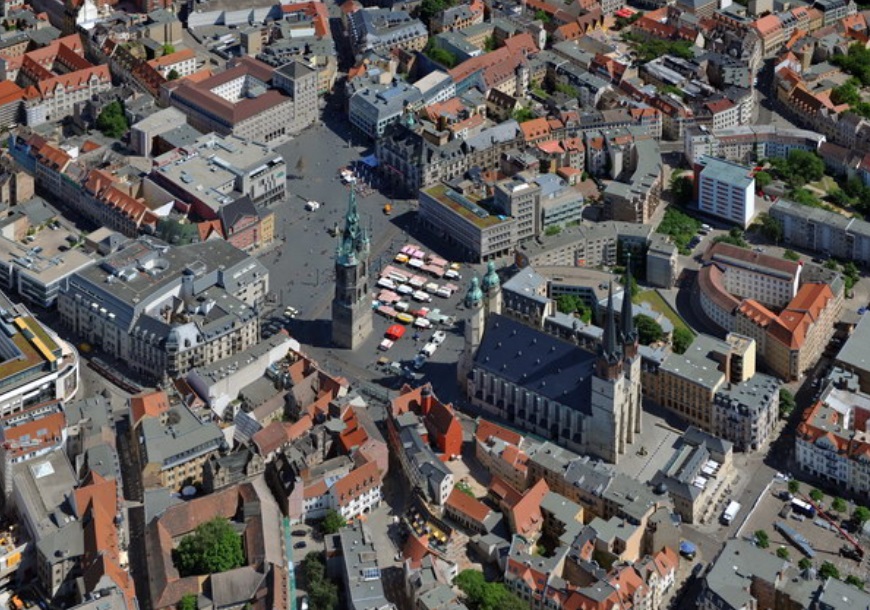 Courtyard before renovation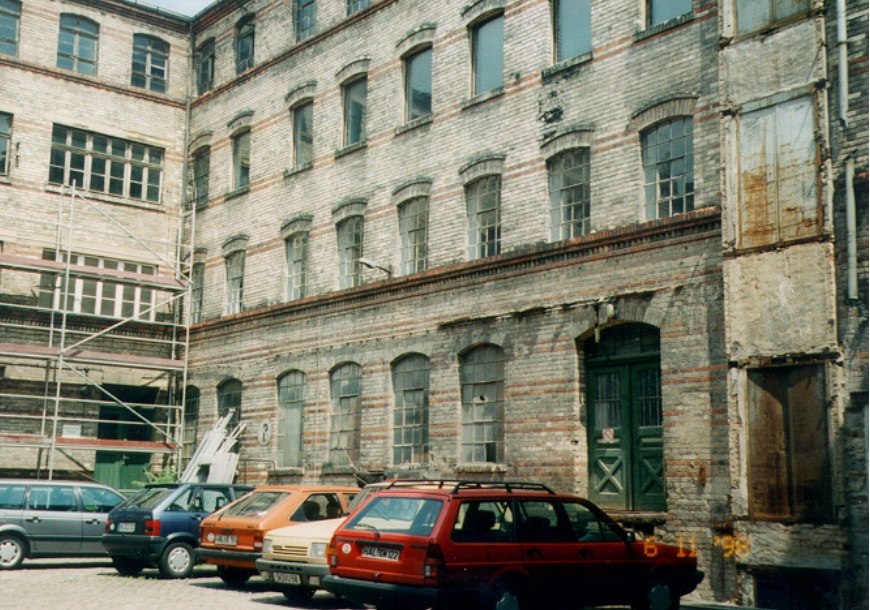 Today's courtyard
Former top floor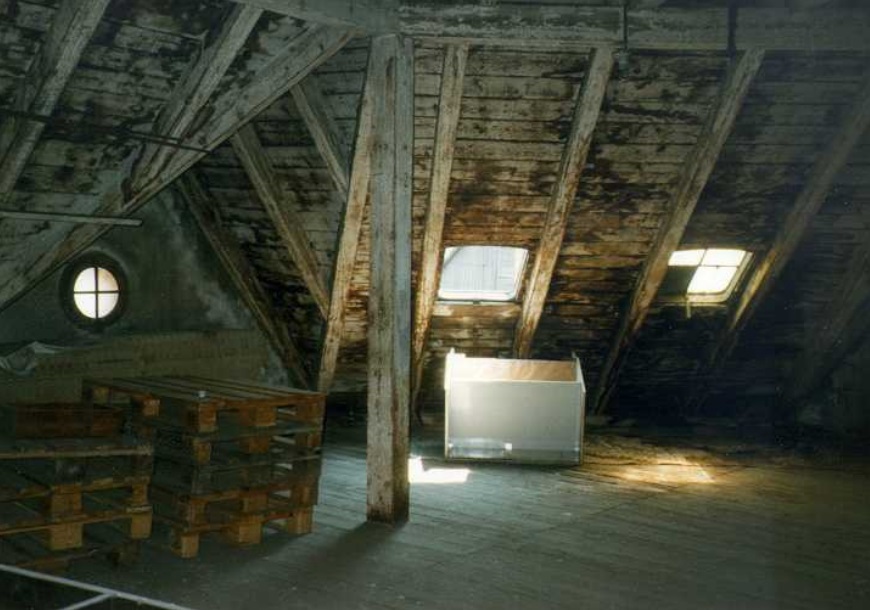 Today's top floor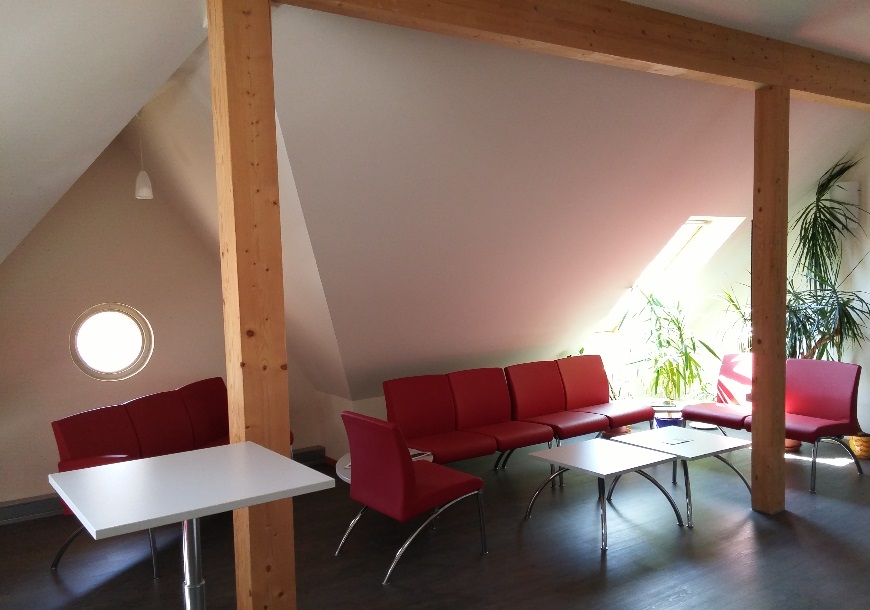 Today's employees (2017)
1992: Foundation
Manfred Wegner becomes IWH President.
Spring 1993: Joint Economic Forecast
1994: New president
Rüdiger Pohl becomes the second IWH President.
2004: New president
Ulrich Blum becomes the third IWH President.
2011-2013: Acting directors
2013: New President
Claudia M. Buch becomes the fourth IWH President.
2013: Total-E-Quality
IWH admits to an active promotion of professional equalisation of men and women that exceeds legal guidelines.
In 2013, IWH was awarded the Total-E-Quality-Title for equal opportunities for the first time. In 2016, IWH achieved it again.
2014: IWH-CEP
In 2014, the Centre for evidence-based policy consulting (IWH-CEP) was established. It is a platform that bundles and structures activities in research, teaching, and policy consulting. IWH-CEP pursues the objective of creating better foundations for a causal analysis of policy instruments in Germany.
2015: Publication about the Greek crisis draws attention
2015: ASSA Meeting
In 2015, IWH is recruiting at the ASSA Meeting for the first time. Most recently in 2017.
2015: Research Data Center
2016: Website Relaunch
At the end of 2016, IWH substantially relaunches its website:
The former design of our website...
...then appears in a brandnew look.